Window Repair in the Strathroy area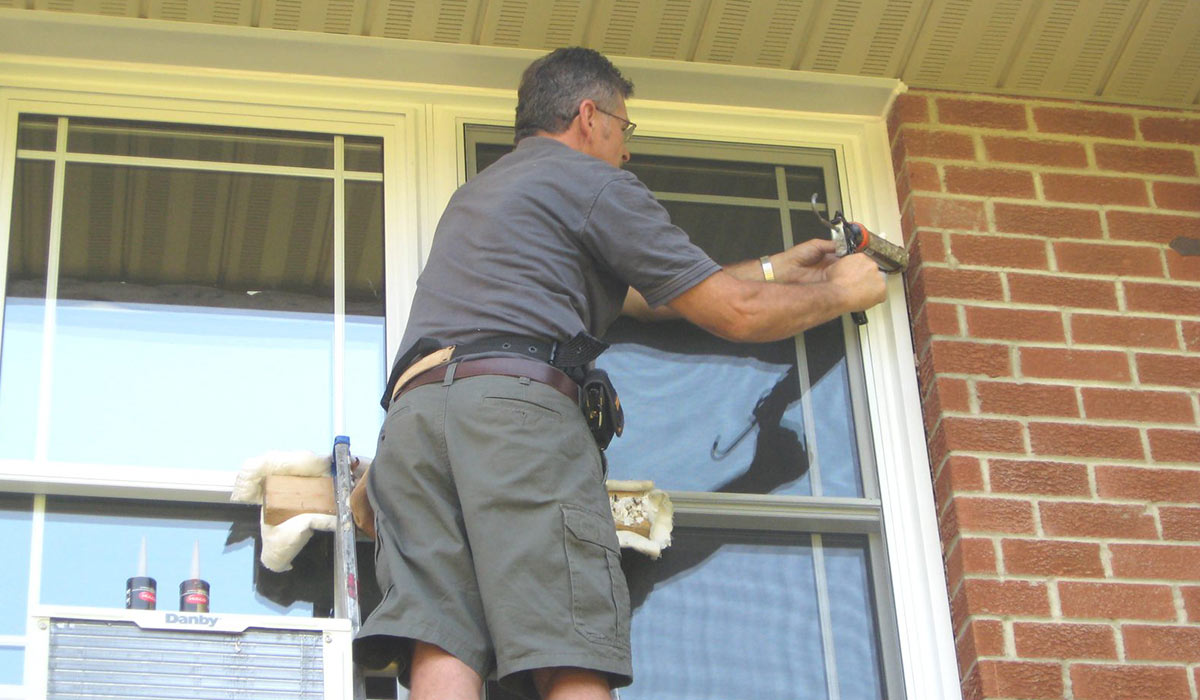 This is a rare service that not many companies offer. Lets be up front, often when a window is in need of repairs because of a broken crank, it doesn't open properly, your fly screen has holes in it, the wood is rotting and the paint frame is chipping, or there is a pane of glass that is cracked, most companies would recommend a window replacement. Sometimes when a window is too far gone, so have Stephenson Windows.
However, not every window needs to be replaced. The issue could be something simple, that if repaired, your window will last many years more, saving you time and money. Windows make up a significant portion of every home and business. As windows age and components fail, Stephenson Windows Strathroy Ontario can help you diagnose the issues and determine the best course of action to get them repaired quickly and cost-effectively.
If your windows can be fixed at a lower cost than having them replaced, we will give you those options. We specialize in lower-cost window repair options, that you likely won't find available elsewhere.
If any window parts require replacement, we provide a full line of products to provide residential and commercial customers the best possible options and pricing for any situation. Whether you need windows repaired at your home or business, call Stephenson Windows in Strathroy Ontario. We also provide window repairs in the London Ontario area.
Door Repair in the Strathroy area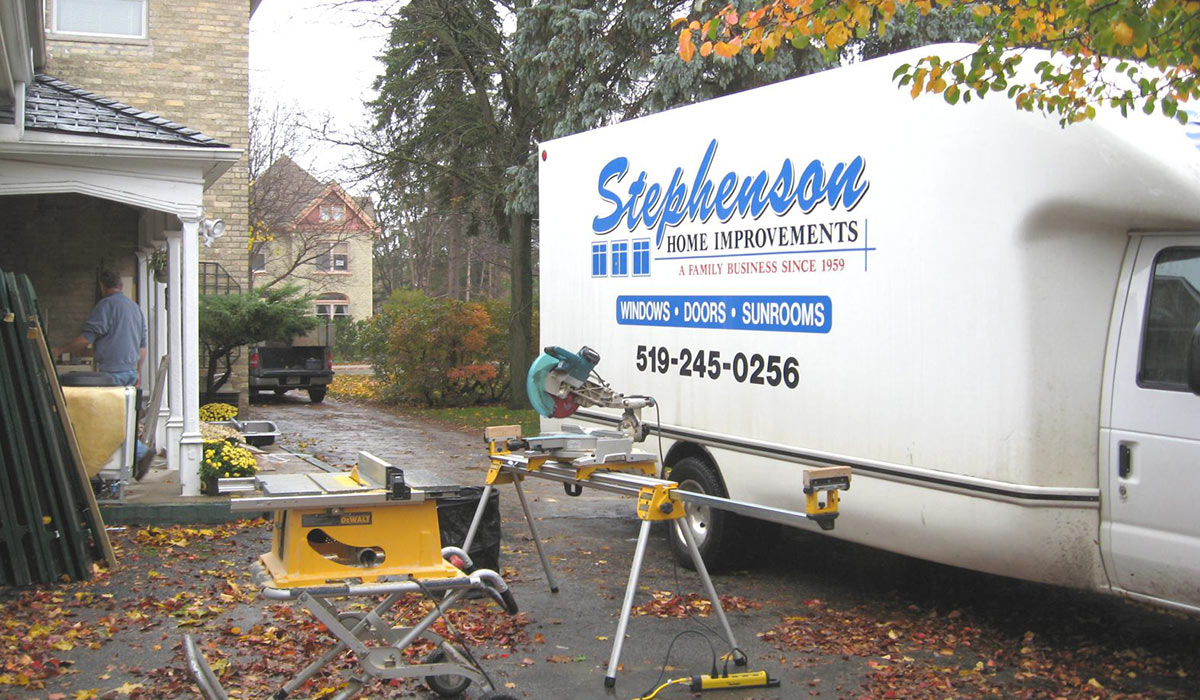 Doors look simple on the surface, however they are comprised of many parts and components, including frame members, glass inserts, trim, hinges, handles, locks, rollers, deadbolts, etc . As doors age, some parts may wear out and fail faster than others because it's a high traffic area, or it's a part that receives the most wear and tear.
Sometimes when a door isn't working right it doesn't need replacing, especially when it comes to hardware issues with the door. It could save you a lot of money to have a professional such as Stephenson Windows come out and check your door, whether that's a front entry door, patio door, sliding door, man door, bathroom door, bedroom door, you name it we can check it out and make a recommendation to you. We will provide you with options so you can make an informed decision, and get your residential or commercial doors functioning like new again.
Our aim is to help you maintain the long-term integrity of your doors to get the most use out of them without having to spend thousands of dollars for replacement. Our team of installers are door hardware repair experts and are familiar with all types, brands and features. Sometimes all that is needed is some hardware adjustments to get it working properly again. Whether your home or business doors need door hardware tuned up, repaired or replaced, Stephenson Windows can help.