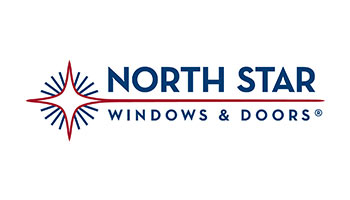 Since 1985 North Star has been an industry leader in the manufacture of attractive and energy-efficient vinyl windows and patio doors. Whether you're building a new home or upgrading to today's standards, North Star has an extensive range of quality, energy-efficient and full-featured windows that are not only beautiful, but offer exceptional value.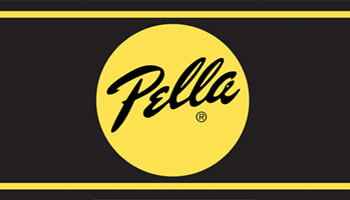 Pella Corporation has a proud 90-year history as a window and door manufacturer. Since 1925, we've crafted our products with one purpose in mind – to help you create beautiful, long-lasting spaces that make life's favorite moments more comfortable and the views more enjoyable.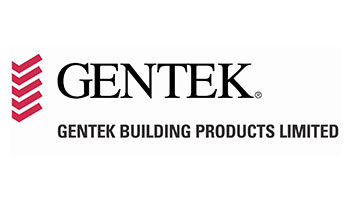 Quality-crafted with attention to detail, Gentek products combine outstanding beauty and strength with the luxury of a low-maintenance finish. Backed by more than 50 years of manufacturing expertise, it is our companywide commitment and never-ending ambition to produce the very best building materials - products deserving of our good name and worthy of the place you call home.