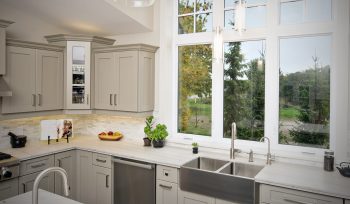 WINDOWS
View our extensive collection of windows, in multiple varieties of styles and colour and configurations.
Click Here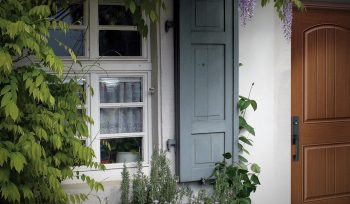 DOORS
View our lineup of entry doors, patio doors, knock down doors in a huge selection of colours and materials.
Click Here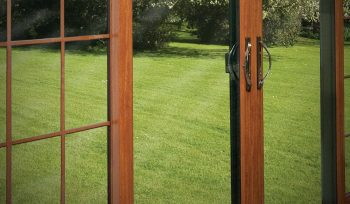 WINDOW & DOOR HARDWARE
We sell window and door parts and accessories to keep your windows and door performing well for the long haul.
Click Here