Out of all the services we provide at Stephen Windows Strathroy Ontario, window installation services is our primary focus, primary area of expertise, and primary area where we shine above our competition. We offer new window sales and installation services in Strathroy, London, Komoka, Delaware, Mount Bridges, Glencoe, and everywhere in between. If you're unsure if your area is covered please contact us.
As a Stephenson Windows customer, we provide a full range of high quality window products, expert services, and support throughout the life of a project. That's the Stephenson Window difference.
Our highly trained sales staff, with an average of over 70 years experience in the industry, will provide a one-on-one approach to ensure a seamless, cost efficient process to your construction or renovation project. Here are some of the steps to getting windows and installation services through Stephenson Windows Strathroy Ontario:
Expert Consultation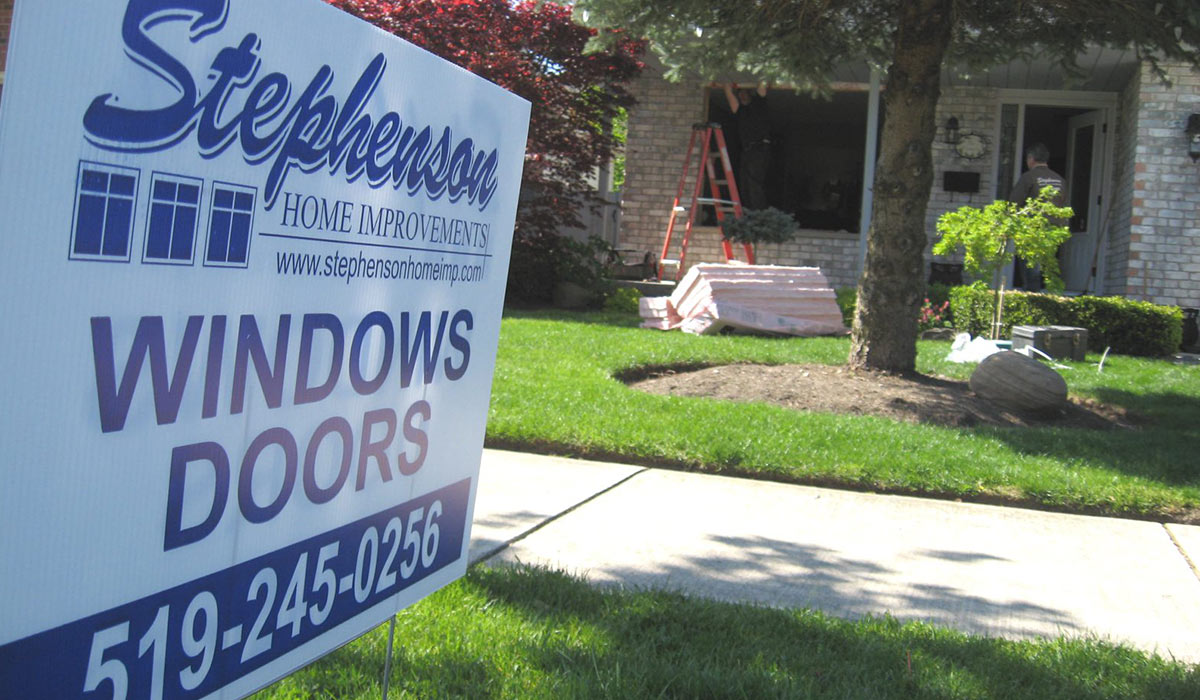 Our sales team have decades of experience working with clients, architects, builders, homeowners, municipalities, and manufacturers in order to provide you with the absolute best product for your home or business. We review your plans (from shop drawings, hand written sketches to design drawings) to help you find the right product that works for you. We have extensive knowledge in regards to design, building codes, and meeting specific needs. We put our wide selections of products to use and work with you to make sure your experience with us is a successful one. We invite you to visit our showroom in Strathroy, Ontario to view our collection of wood and vinyl window products in person.
Constant Communication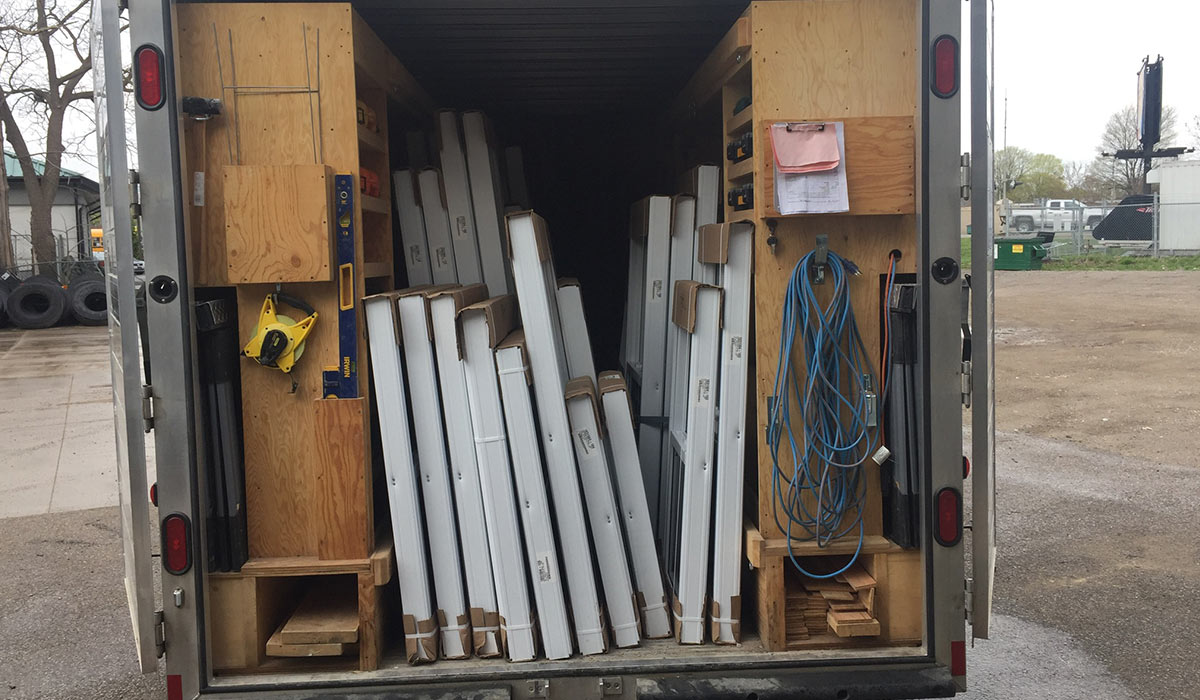 Stephenson Windows will be in constant contact with you regarding the status of your order, any follow up that needs to be addressed prior to the install date (permits etc), the scheduling of the job, and the estimated completion date of the project. We pride ourselves on keeping you in the loop so you aren't playing guessing games. We know how frustrating it is to be kept in the dark or be concerned that something will be missed. With the personal experience our team has, we aim to never let that happen with our customers!
On-time Installations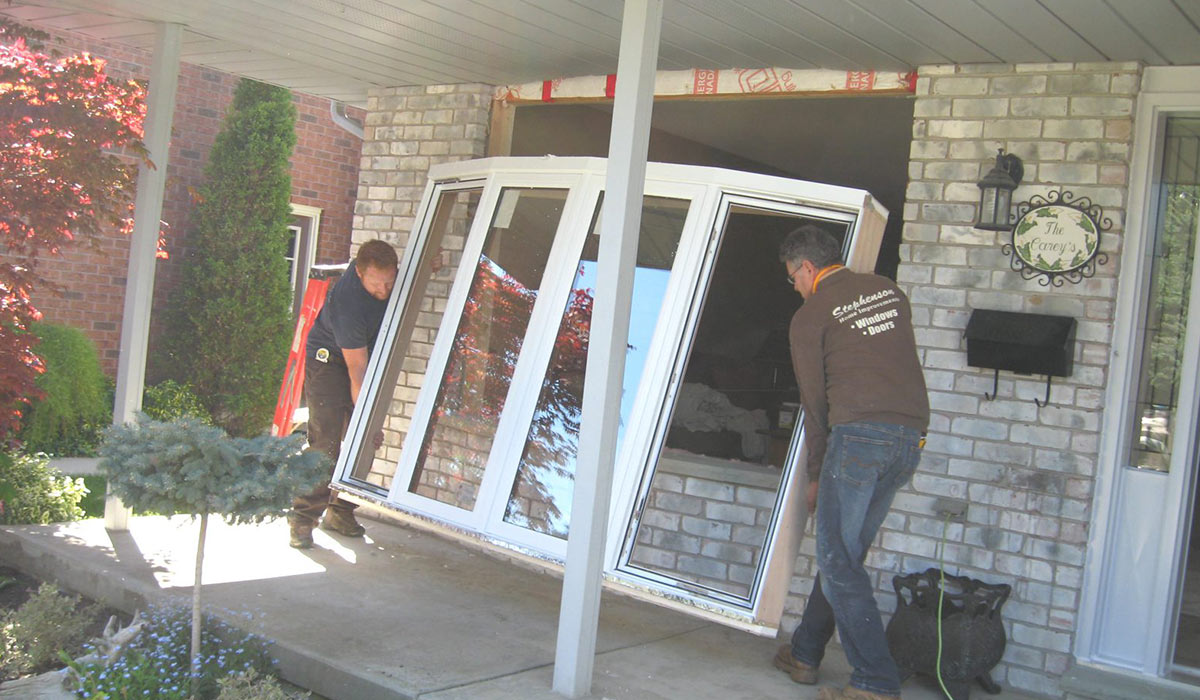 As we said, this is our speciality. Our experienced craftsman at Stephenson Windows Strathroy Ontario work with meticulous care and precision to ensure that our clients receive the best service and professional results that they deserve. We take your vision and make it a reality. We pride ourselves in providing high quality work, and complete peace of mind. We understand that when a customer chooses to use our services, they are trusting us with their home or business, and we take that trust very seriously. We've been doing this since 1959, and have a reputation for going over and above on every project to give you complete customer satisfaction. This is how we want to operate – do the installation right so you recommend us to your neighbors, friends, and family and use us for your next house.
After Installation Service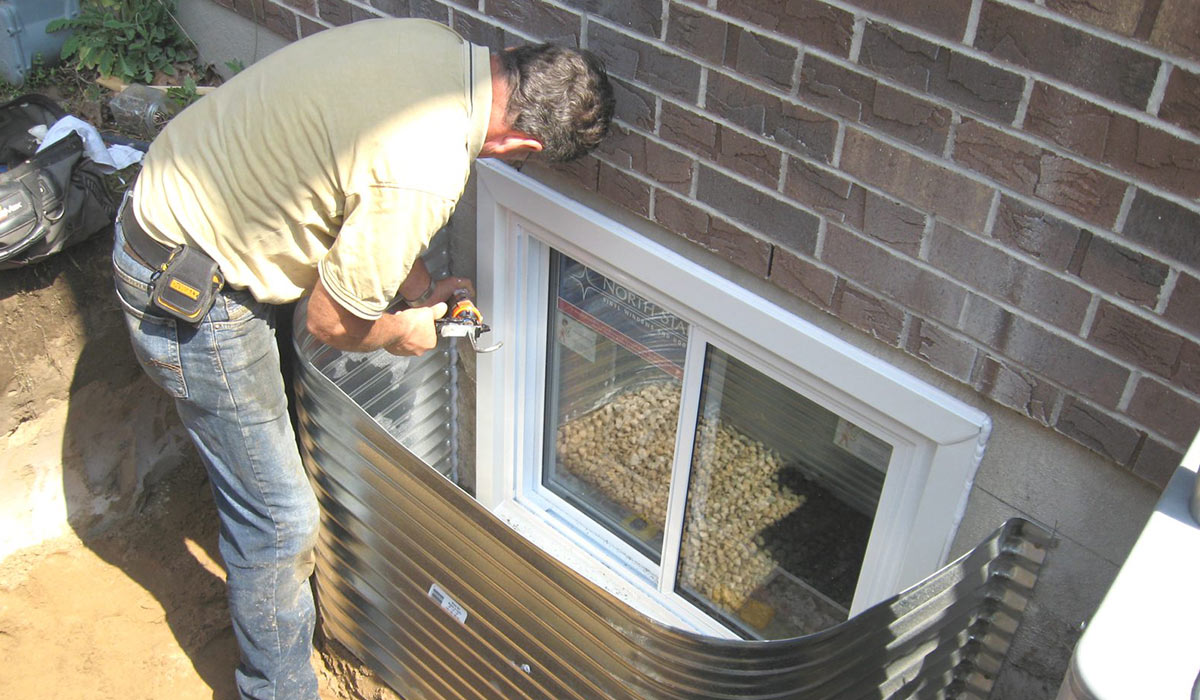 Reality check: while we strive to make sure our work is perfect the first time, we know that unforeseen issues are a reality of life. That is why we provide a lifetime warranty on our workmanship, which means that when the project is complete we do not abandon our clients. We follow up with you to ensure that everything is completed to your satisfaction, and if there are any concerns, our highly skilled service technicians will come out to your home or business to make sure that any issues are resolved in a quick and satisfactory manner.
Working with a locally owned and operated company ensures you get personalized service and fast turnaround times.