May 18, 2017
Posted by:

Stephenson Windows

Category:

Windows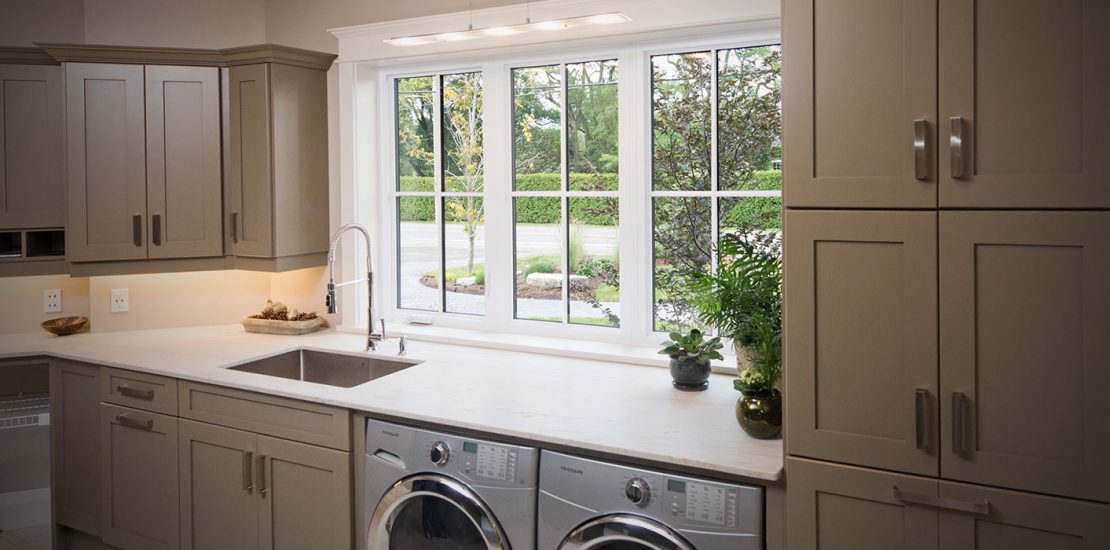 Article linked from Consumer Reports
When to repair and when to replace your windows
Can your windows be saved? Here's what the pros say.
Published: September 22, 2014 08:00 AM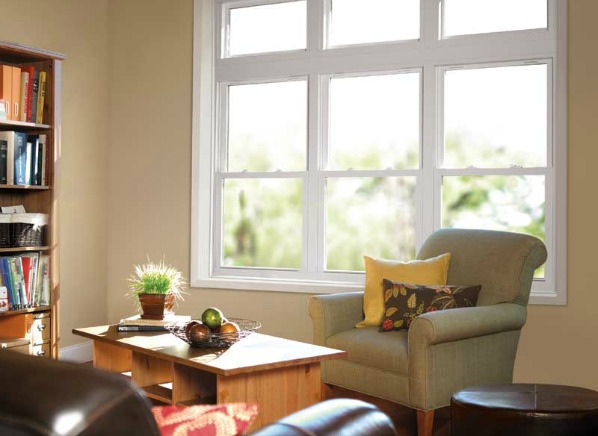 Before you start shopping for new windows, you need to know what can be fixed or done to make the windows you have now more energy-efficient. Of course, replacing your old windows with new ones will lower your energy bills but it will take years to recoup the thousands you'll spend on new windows and installation. Here's some advice from the experts at Consumer Reports on when to repair your windows and when to replace them.
Can rot and jammed sashes be repaired?
Inspect your windows for decay. A pro might be able to repair rot, jammed sashes, and broken parts. See signs that water has penetrated around the frame? The windows need to be removed and repaired before they rot. If the sashes stick, rub the bottom of a white candle against the bottom and sides of the window so it will slide better in the channel. If there's condensation between layers of insulated glass, you'll need to replace the sash or the window, which may be covered by your warranty.
How can I make my old windows more energy-efficient?
Caulking and weather stripping help reduce drafts. Remove old caulk and replace with new caulk using a caulking gun. Outside, caulk between the window molding and house. Inside, caulk around window trim. Apply when humidity is low and it's above 45° F. Weather stripping helps with air leaks around sashes and should be applied to clean, dry surfaces when the temperature is over 20° F. The weather stripping should compress when sash is shut. Combination storm and screen windows add insulation and can cost less than replacement windows, though they're not as convenient. Interior storms are often more effective than exterior ones.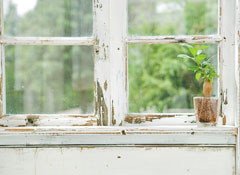 My house was built before 1960. Any precautions?
Lead-based paint was banned after 1978 and is especially common in homes built prior to 1960. Single-­pane windows are a real concern because the friction of opening and closing the sashes can release lead dust and result in lead poisoning in children. An experienced contractor can suggest remedies for hazardous paint removal. Replacing these windows eliminates the lead risk but can increase lead dust during the project. If your contractor will disturb lead-based paint, he must be trained in lead-safe work practices. Check the website of the Environmental Protection Agency for certified professionals.
Help! Some of my windows are painted shut.
The upside is that this may give you a weather-tight seal in the winter, and depending on your climate, you might want to keep the upper sashes painted shut. But for summer days you'll want cool night breezes. Use a sash saw to cut through the paint. Put the saw teeth along the seam that the paint has sealed and slide it along the window. One pass per seam should do it.
My historic home has its original windows. Should I replace them?
Windows help define your home's look and can be an important architectural detail. Replacing windows, especially ones with stained or leaded glass or decorative wood grilles, can lower the house's value. Ask yourself, will the new windows fit your home's style or detract from it? Consider our tips for improving energy efficiency. Your local preservation commission may provide guidelines and suggest skilled craftsmen and contractors who can do repairs.
The best windows from our tests
In our tests of wooden, vinyl and fiberglass double-hung and casement windows we found 12 that performed well enough to recommend including four that we named CR Best Buys. Here is the top model of each type we tested.
For more choices see our full window Ratings and recommendations and read our recent report, "How to choose replacement windows."
—Kimberly Janeway